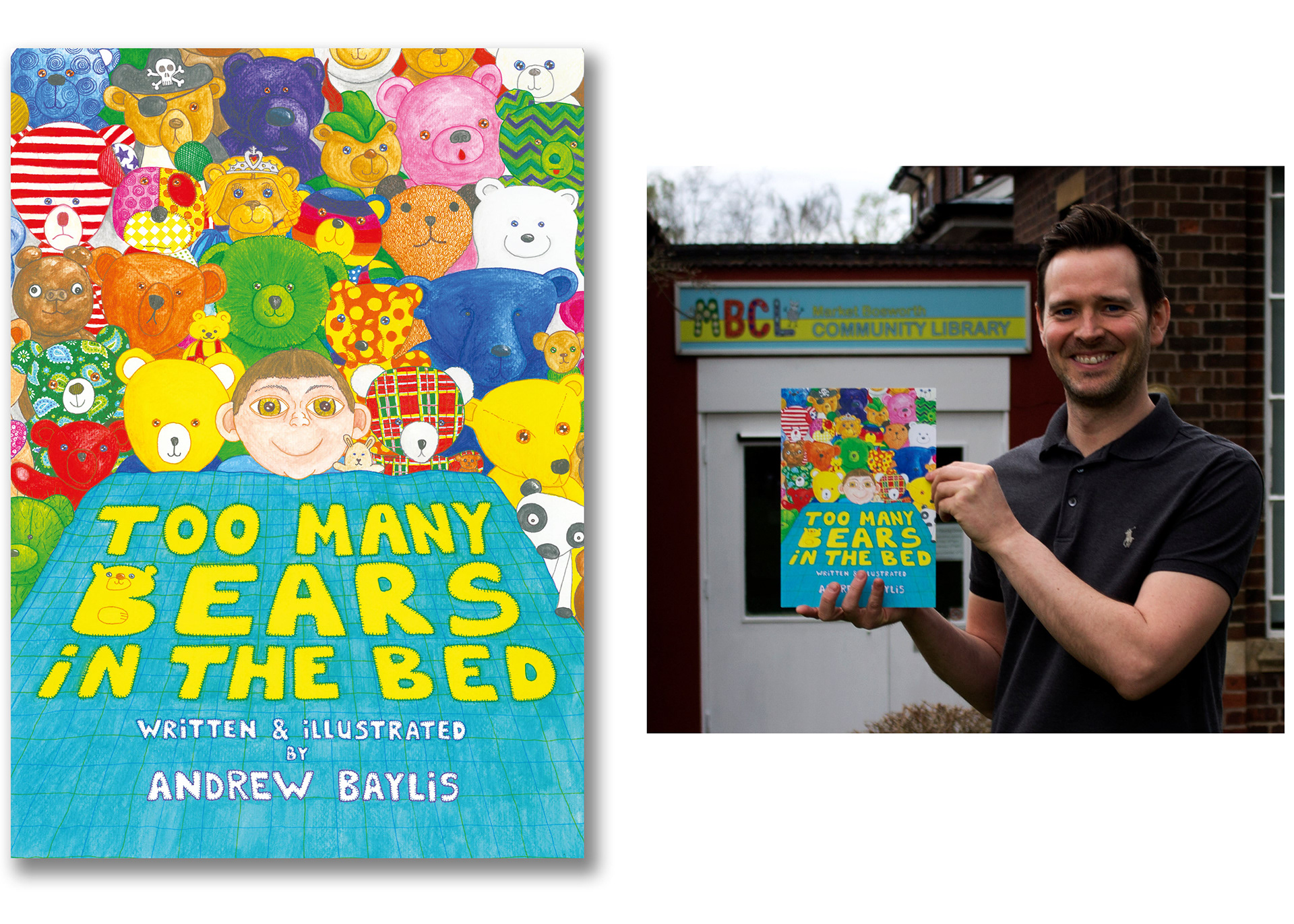 A story of a young boy who's mum tells him he has too many teddy bears in his bed but how can you have TOO MANY?!!!
you'll
 GET TO MEET OVER 100 OF THE BOY'S TEDDY BEARS IN THIS charming RHYMING STORY.
"There are too many teddy bears sharing your bed!"
Said Mother while frowning and shaking her head,
"I don't really know what we're going to do,
There are so many teddies there's no room for you!"
"There are not too many!" the young boy said,
"Of bears and teddies who share in my bed,
You say there's too many but I think not,
I'll show you right now all the bears that I've g

ot.....
​​​​​​​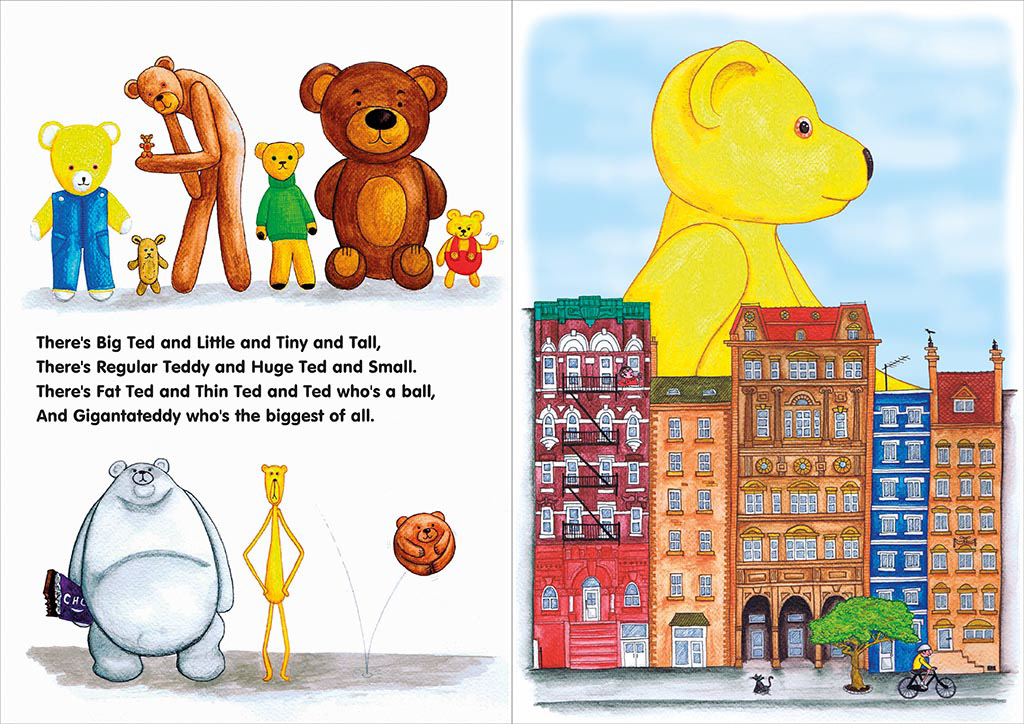 Darcey and Dot from Dot Scribbles
Too Many Bears in the Bed
To read the review of Andrew's book and other titles
 please visit the link below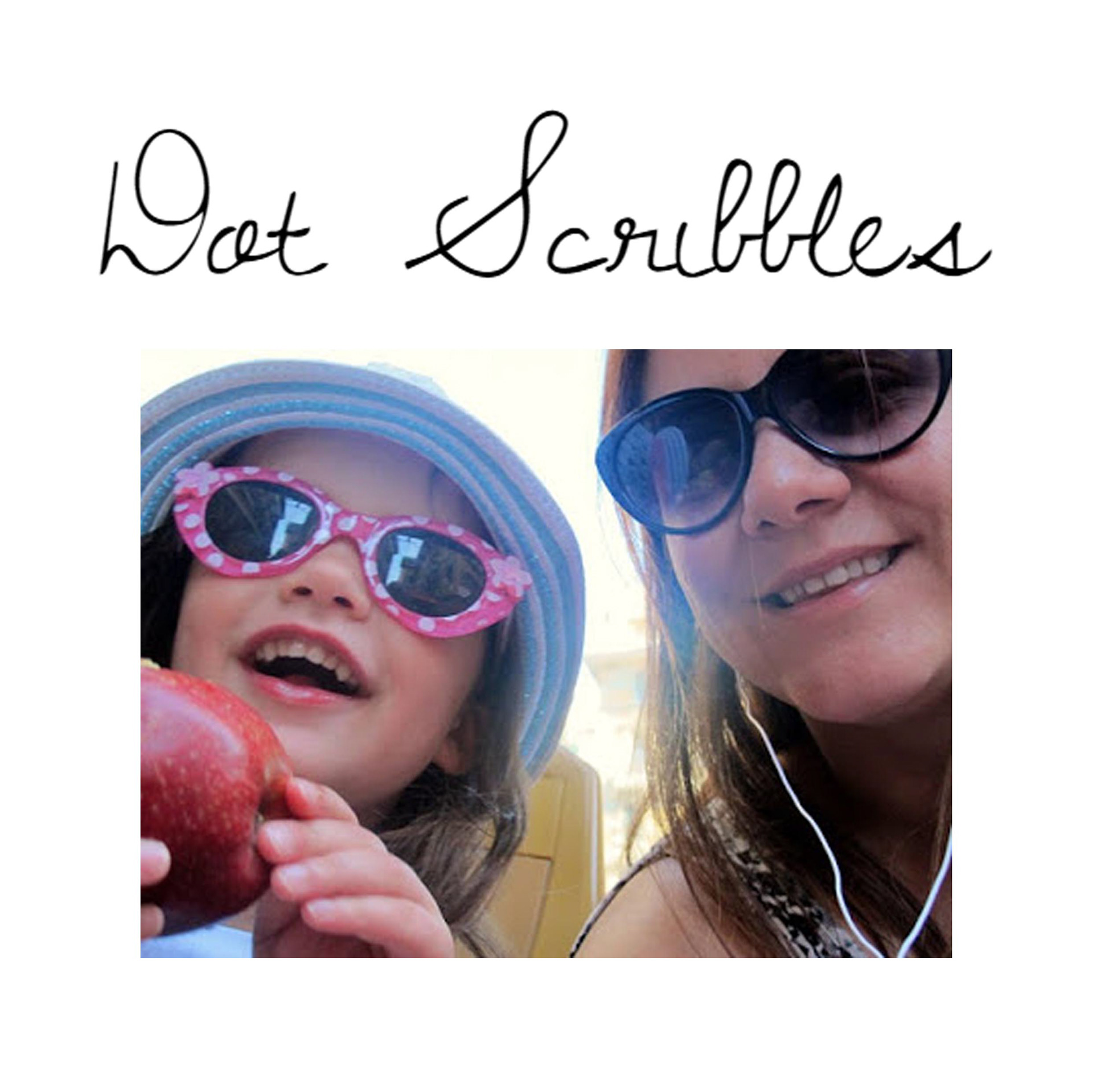 The official launch of Too Many Bears in the Bed
was recently held at Market Bosworth Community Library
Here are a few pictures from the event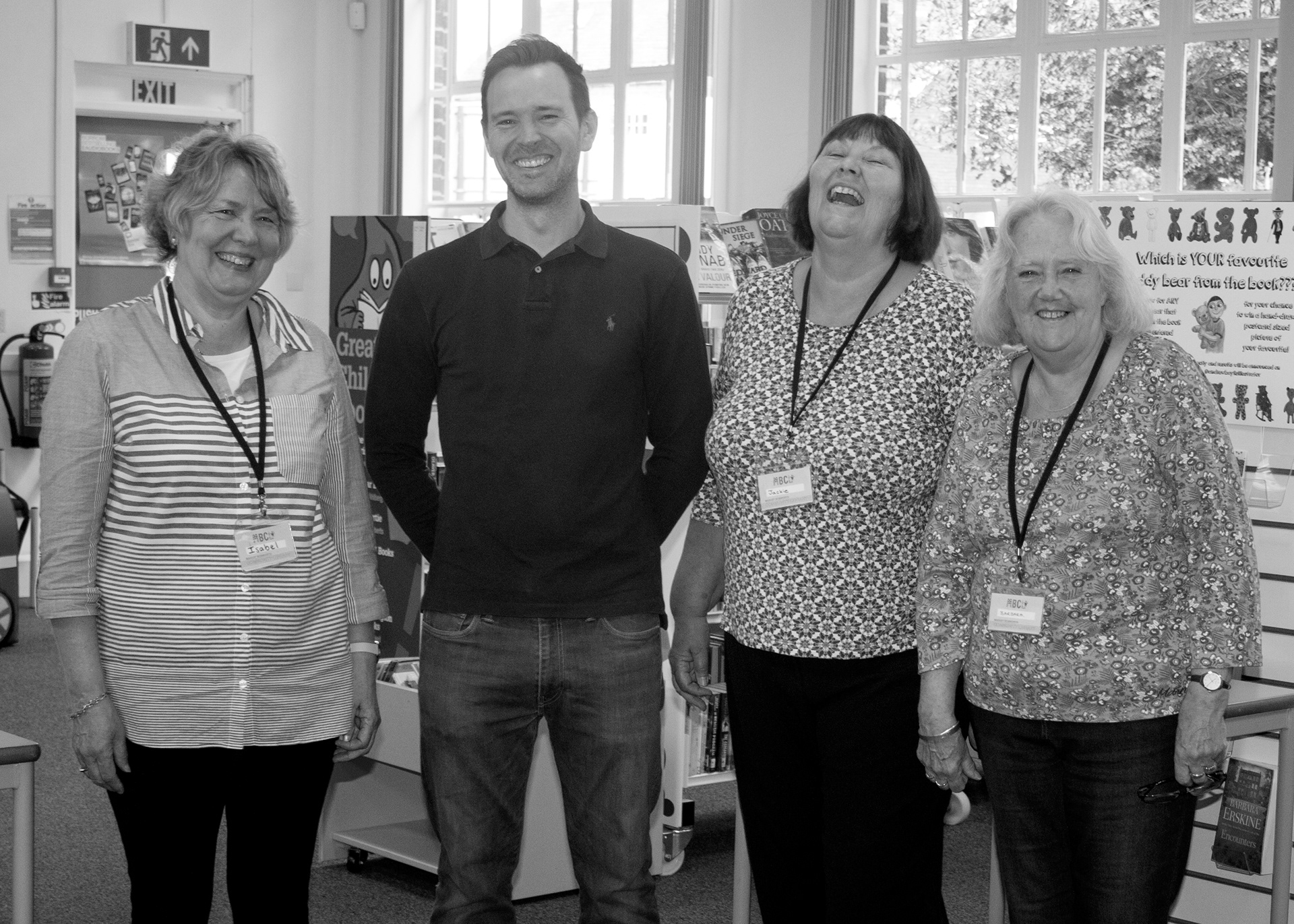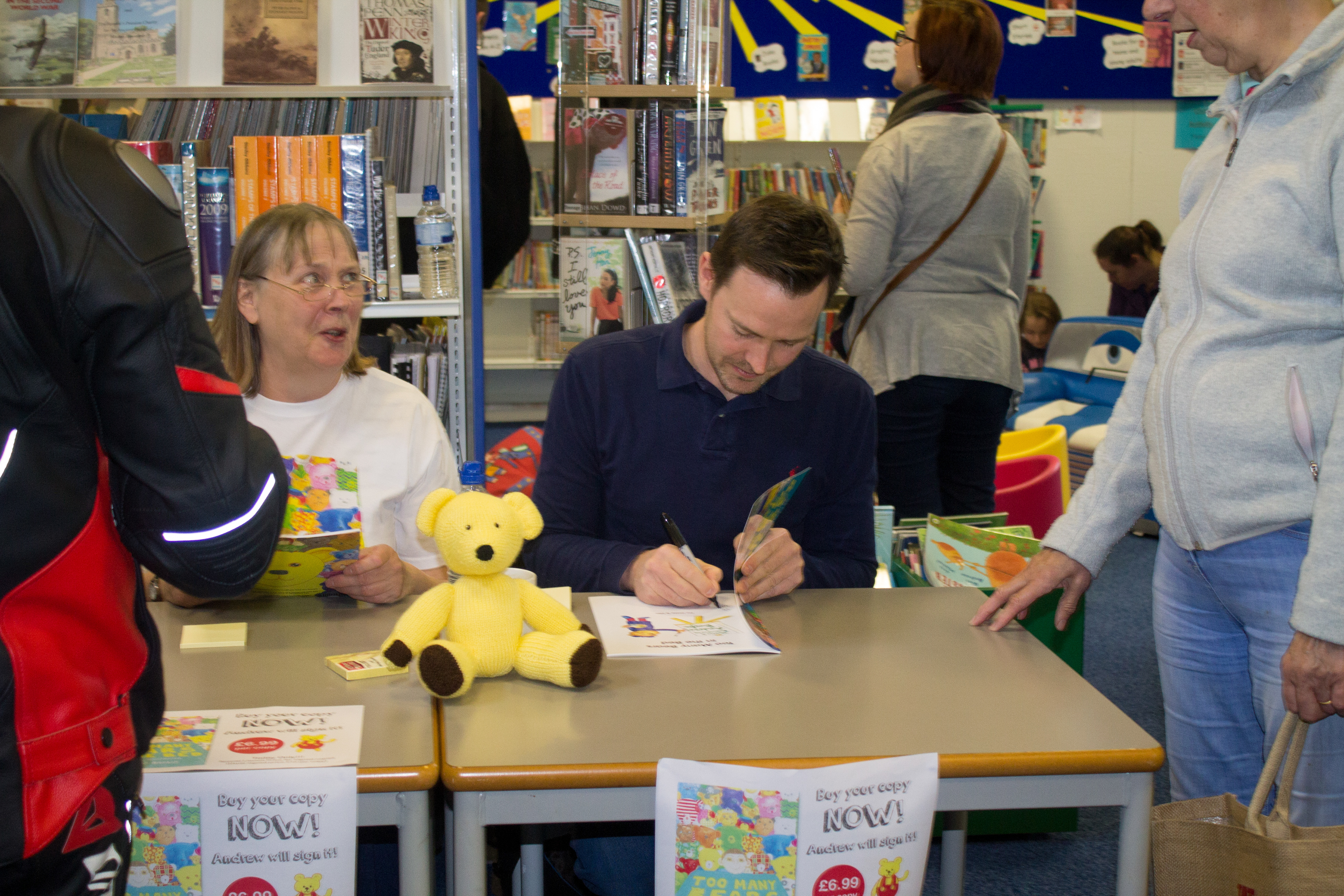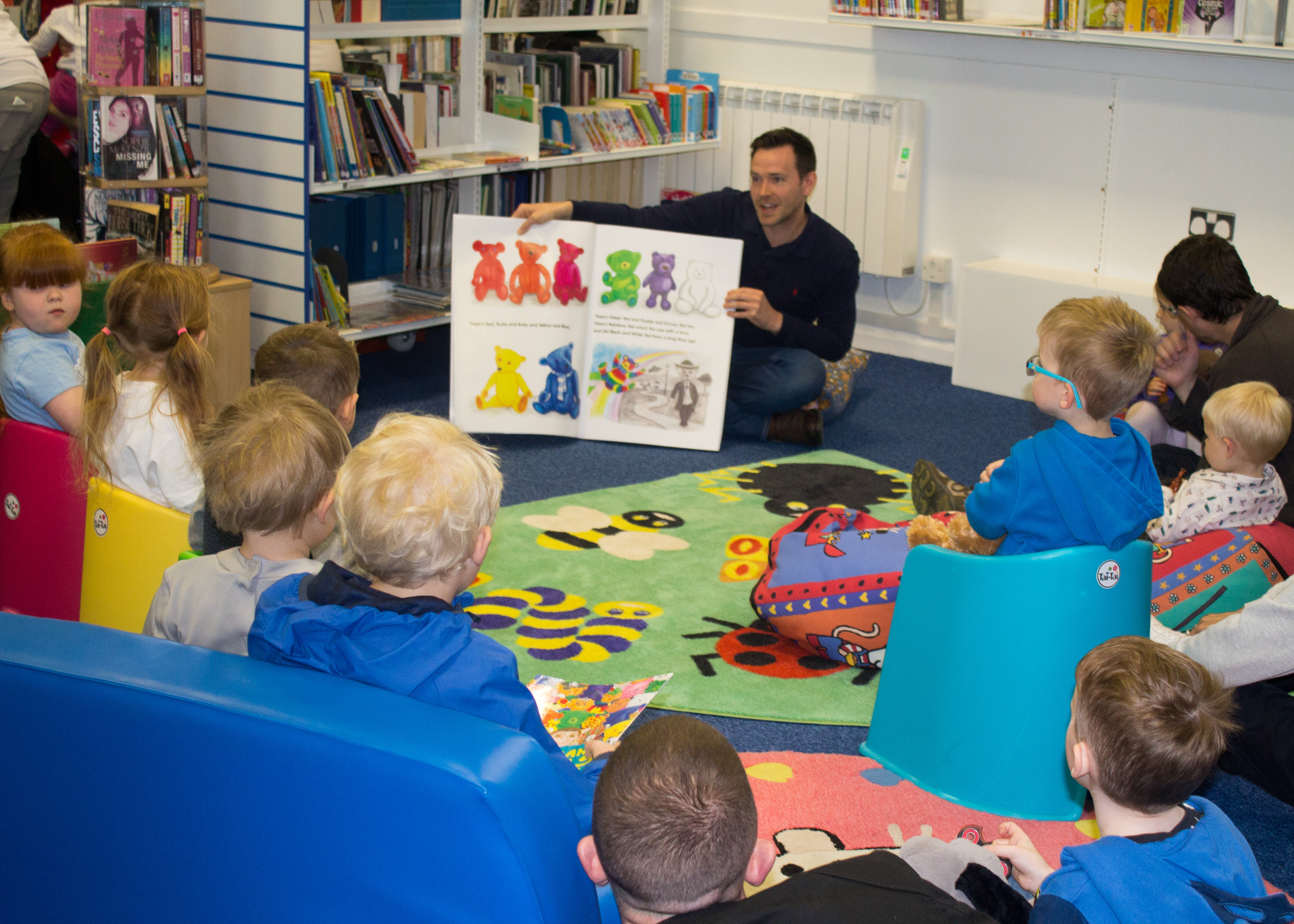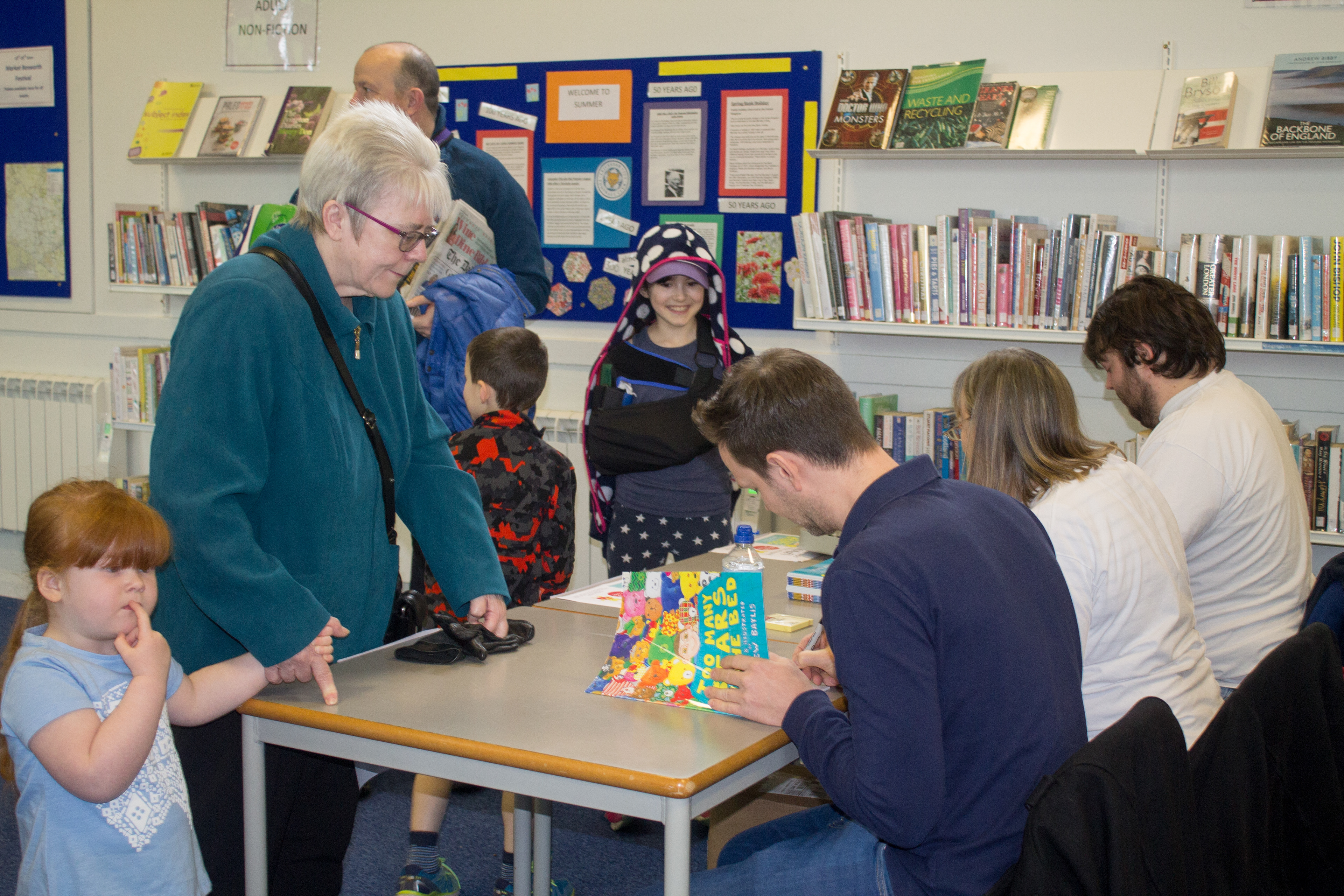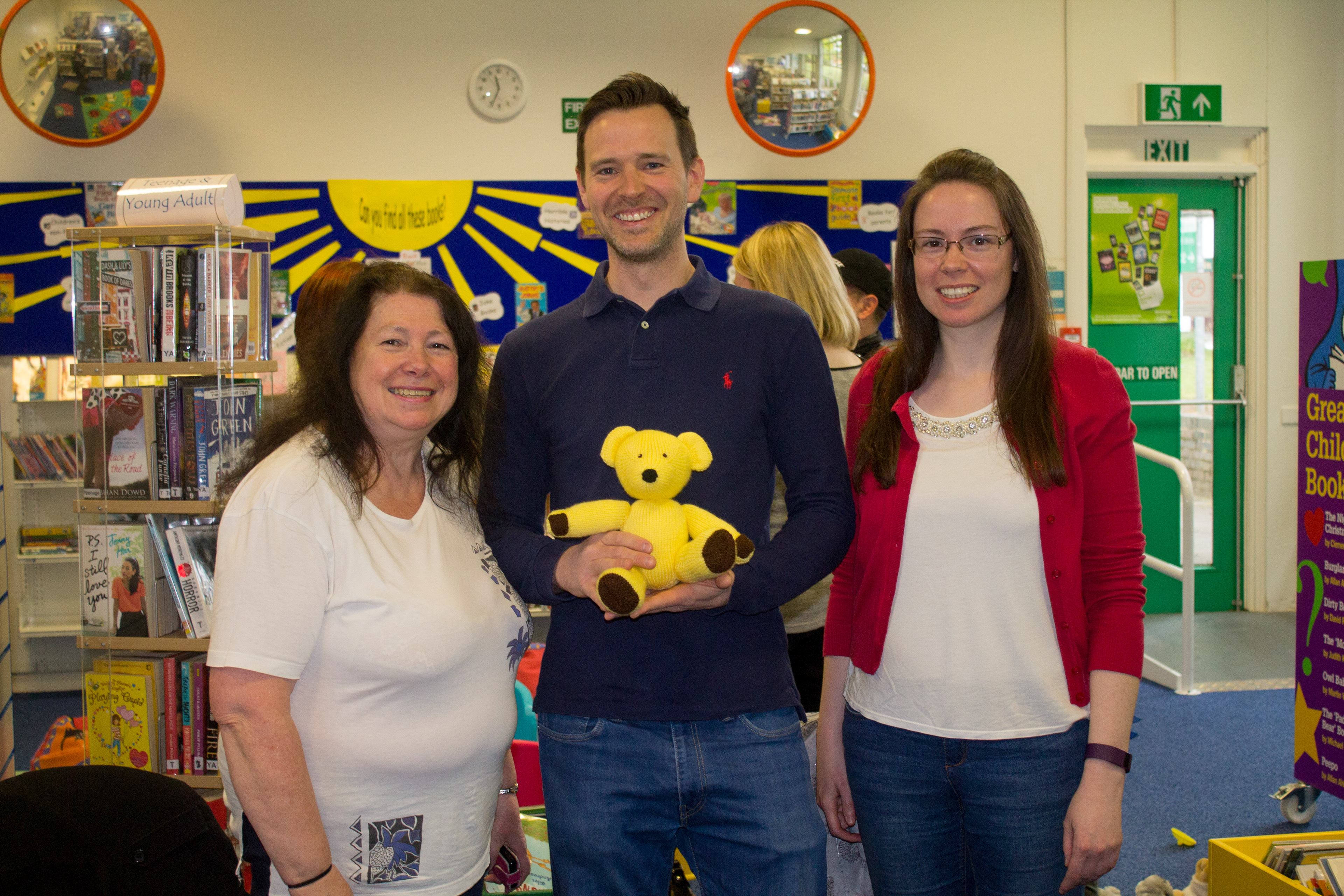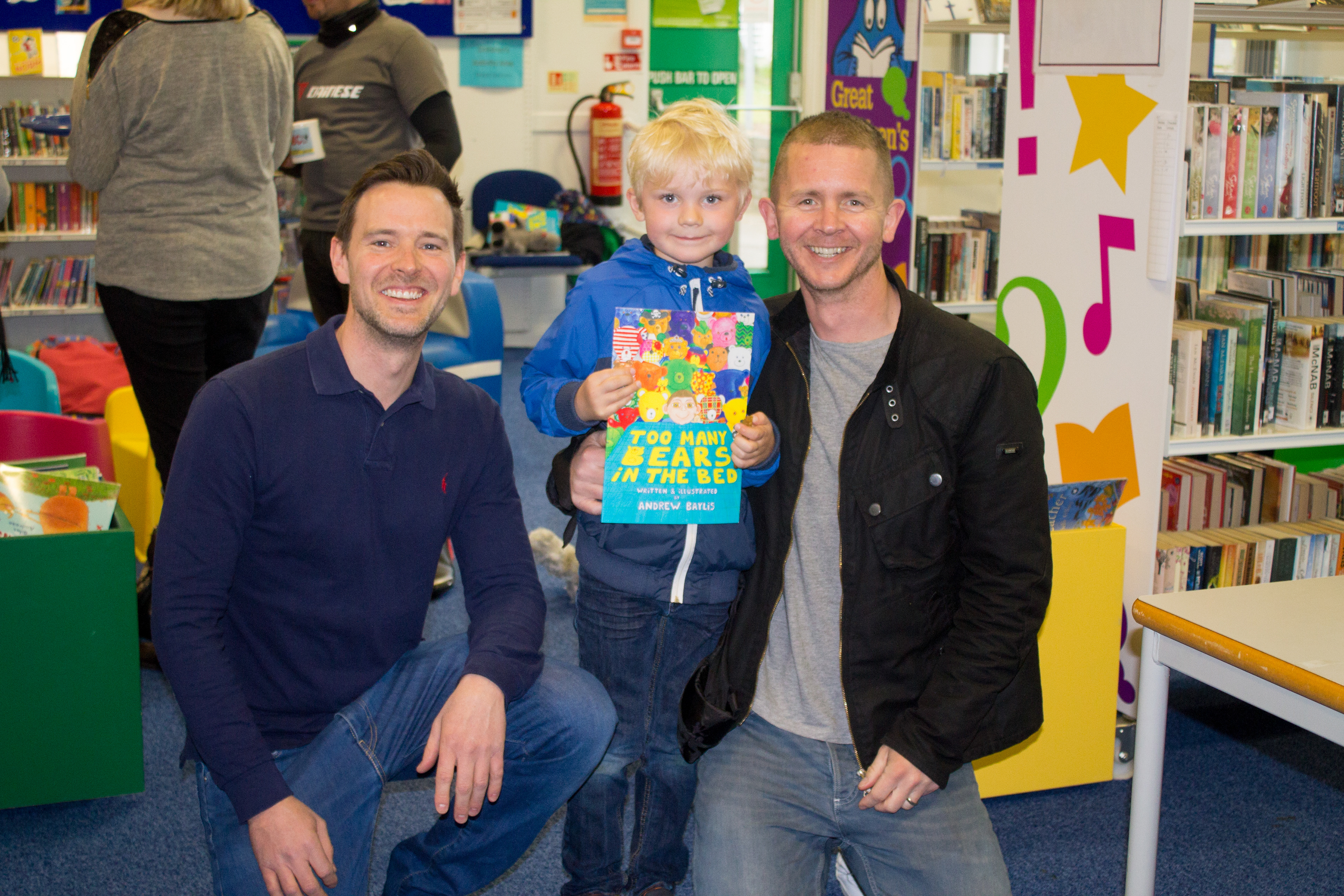 Andrew just before his radio interview at BBC Radio Leicester & Featuring in the June/July edition of the Teddy Bear Times
​​​​​​​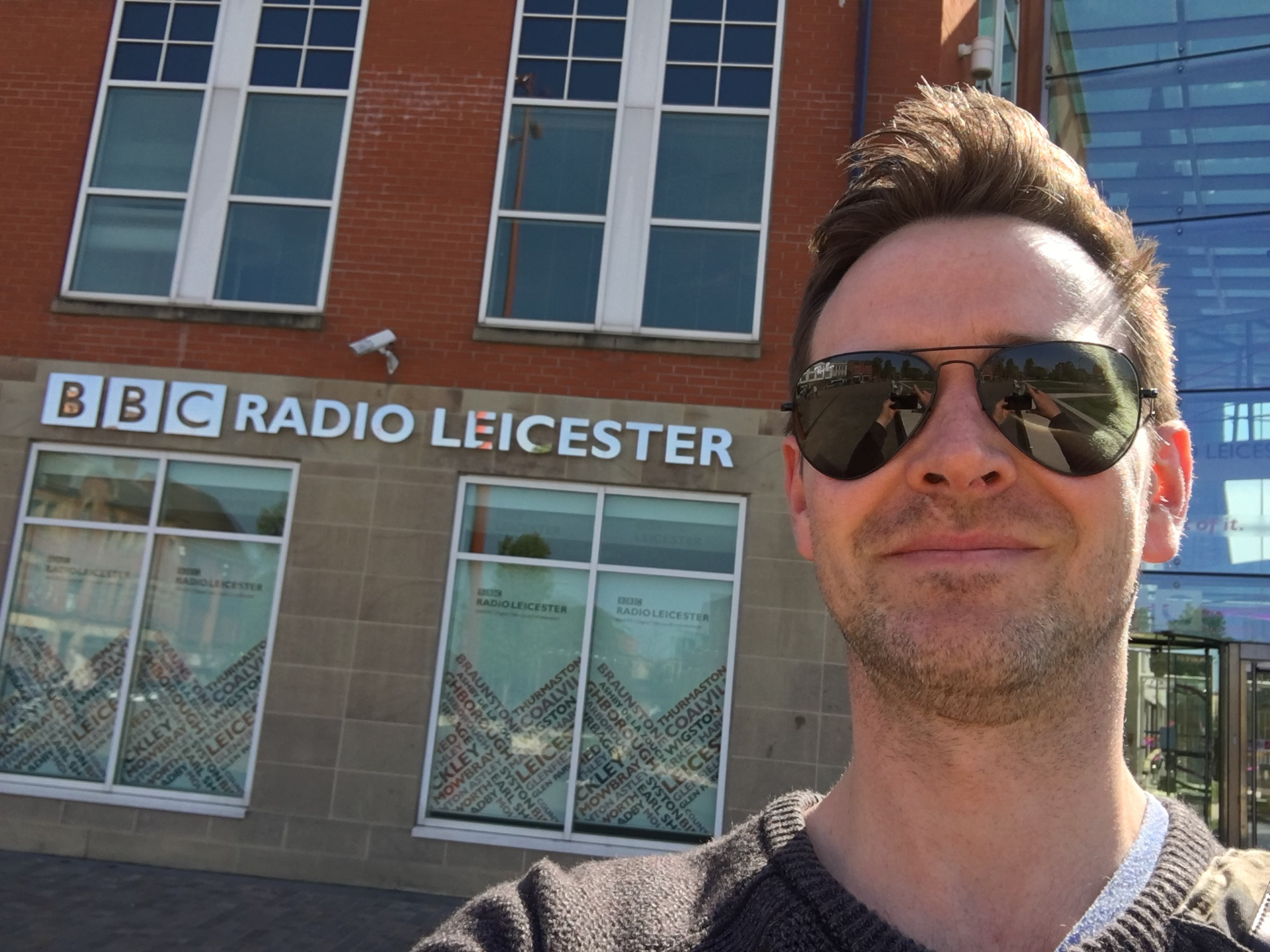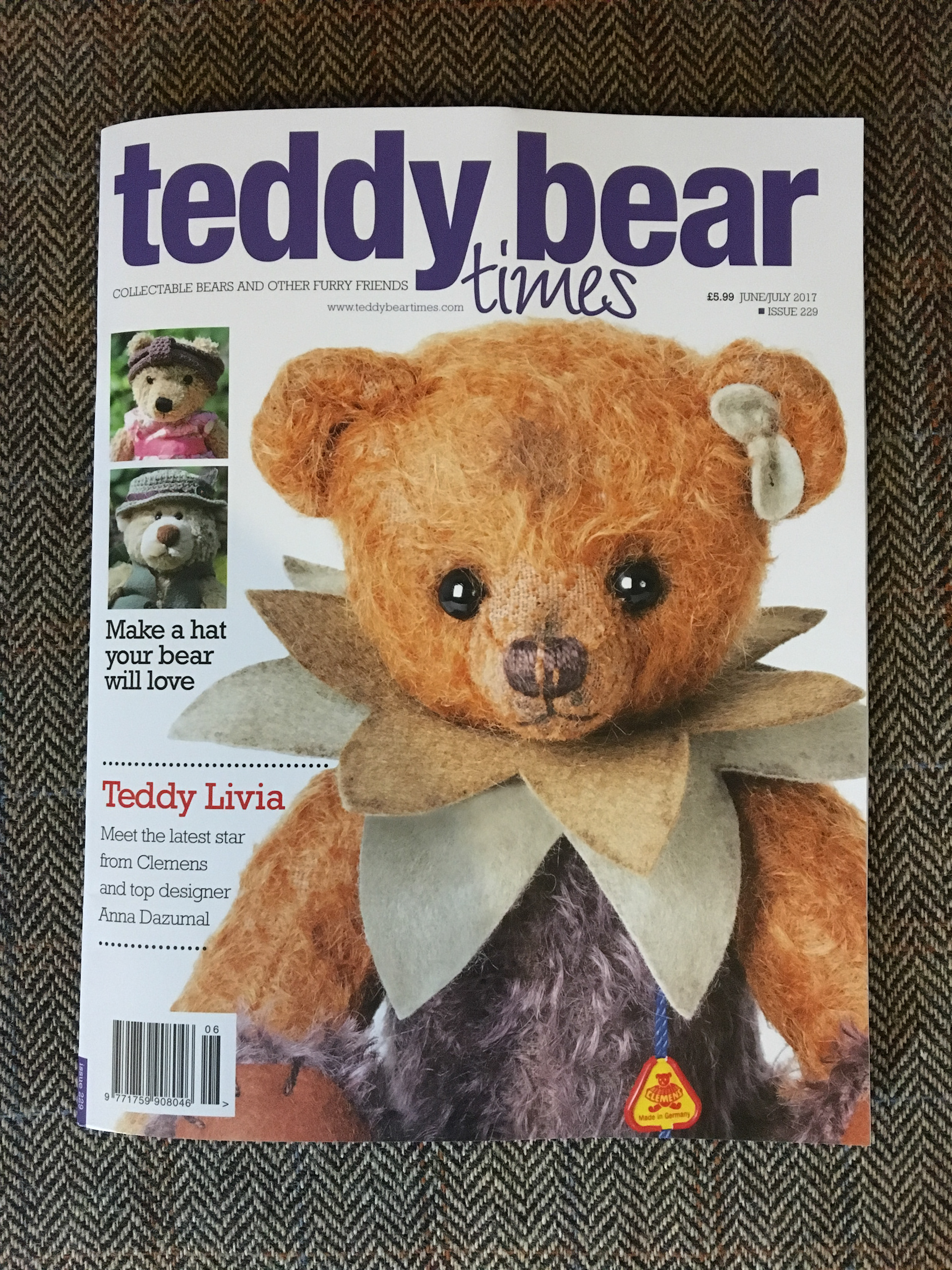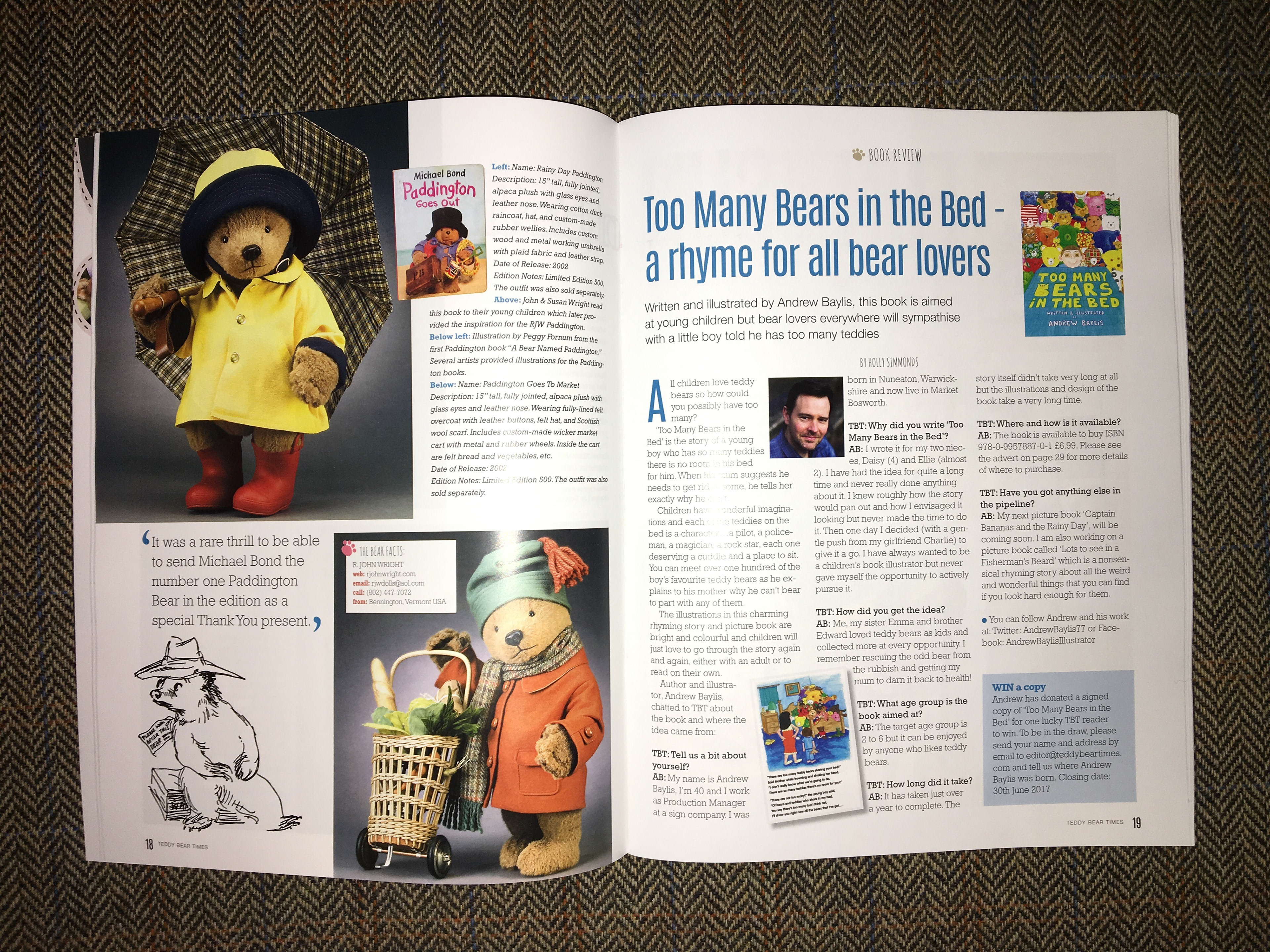 If you wish to order your copy
please click on the picture below
and you will be directed to my Etsy Store